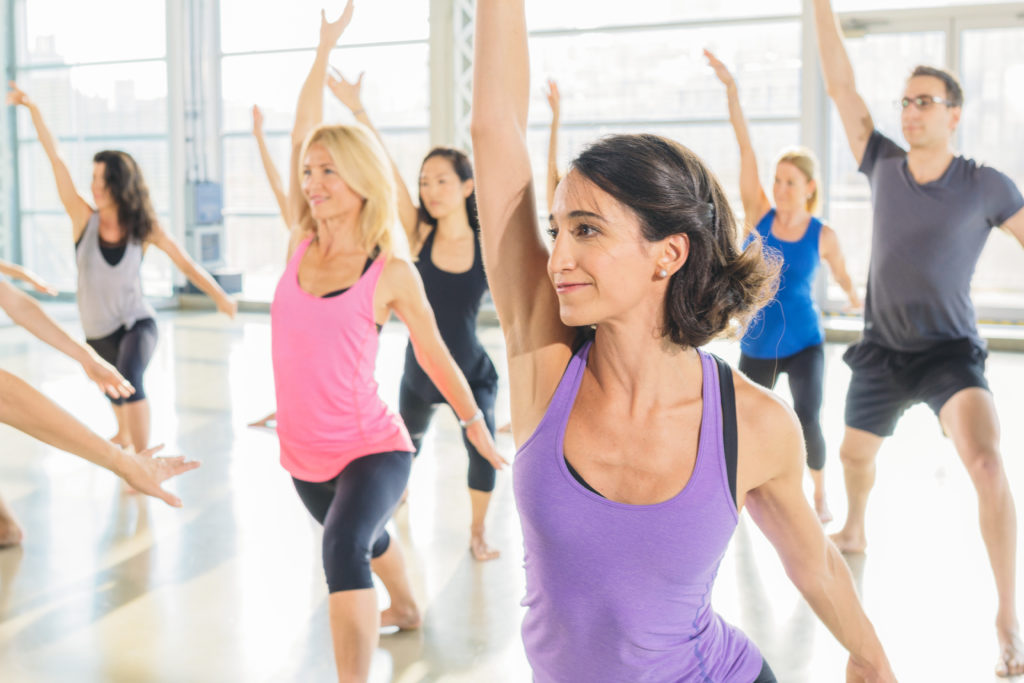 Through simultaneous lengthening and strengthening we create resilient, pliable muscles and connective tissue for a strong, mobile, pain-free body.
Benefits of Essentrics®:
Increase flexibility and strength
Improve range of motion and mobility
Strengthen bones
Improve speed and agility
Improve posture and balance
Unlock tight muscles and joints
Readjust fascia
Support injury prevention and help alleviate pain
Class is approximately 60 minutes and a combination of standing, barre (chair) and/or floor work. Sample workouts.
The class moves at a moderate pace and is suitable for active individuals without injury who are beginner to intermediate Essentrics® students. Workout is done barefoot. Please bring a yoga mat and beach towel.