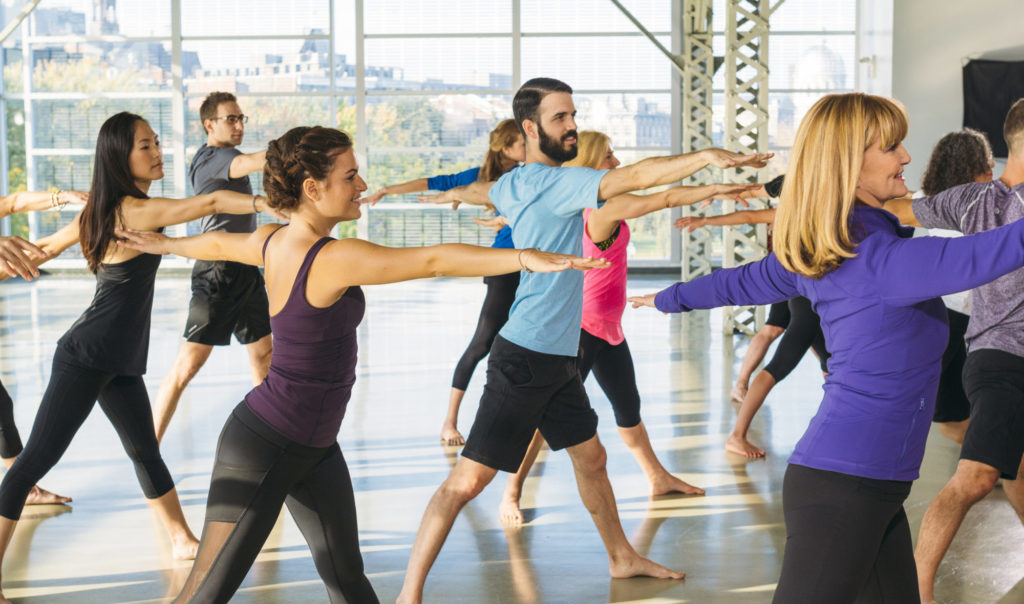 Essentrics® is full-body workout that dynamically stretches and strengthens your 650 muscles to rebalance your body.
Benefits of Essentrics®:
Increase flexibility, mobility, and strength
Readjust fascia
Strengthen bones
Improve speed and agility
Improve posture and balance
Unlock tight muscles and joints
Support injury prevention and help alleviate pain
Promotes body awareness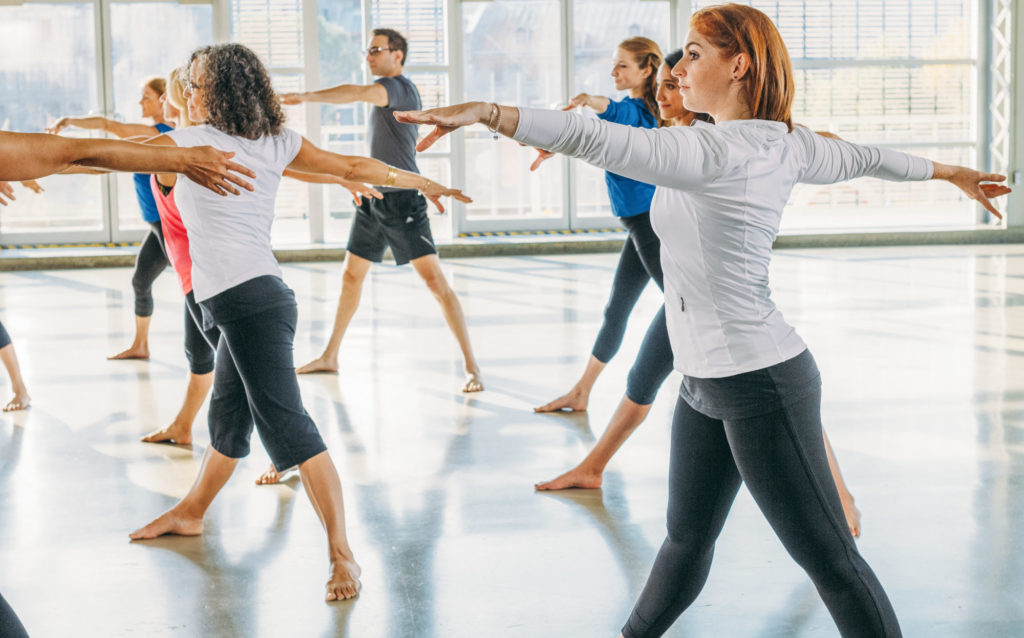 Our day-to-day movements, our activities, and our stillness all contribute to tight or shrinking muscles that can compress joints leading to pain and restricted mobility. Through simultaneous lengthening and strengthening we create pliable muscles and connective tissue for a strong, mobile, pain-free body. Essentrics® is a unique workout program inspired by the movements of tai chi, the strengthening theories of ballet and the healing principles of physical therapy.
Essentrics® is a fun, safe program for women and men of all ages and fitness levels who:
Enjoy a dynamic, full-body workout
Prefer strength training without weights
Wish to increase flexibility and mobility
Have tight hips, back & shoulders
Want to increase range of motion
Seek a workout to help alleviate pain
Run, walk, cycle, garden or participate in other activities
Wish to remain active while recovering from injury*
What Level Instructor should you seek?
Active individuals without injury seek any level instructor, including level 1 and level 2 instructors.
*Individuals of all abilities including those new or returning to exercise, with limited mobility, or recovering from injury seek level 3 or level 4 instructors.
Those looking for a customized Essentrics® workout seek level 4 instructors.
To see Essentrics® in action or learn more visit Essentrics.com