New or returning to exercise? Recovering from illness or injury? Beginner Essentrics workouts too fast or too long?
These two gentle workouts are designed to meet you where you are and help you build strength and mobility.
Try one per day. When you are ready, do one in the morning and one in the evening.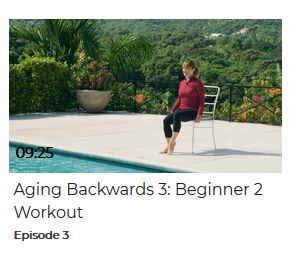 Both workouts are included in a section of the Essentrics streaming service called "Workout Level & Components." Click on "Workout Level & Components" or use the right arrow to scroll to "Standing & Seated" to find these workouts.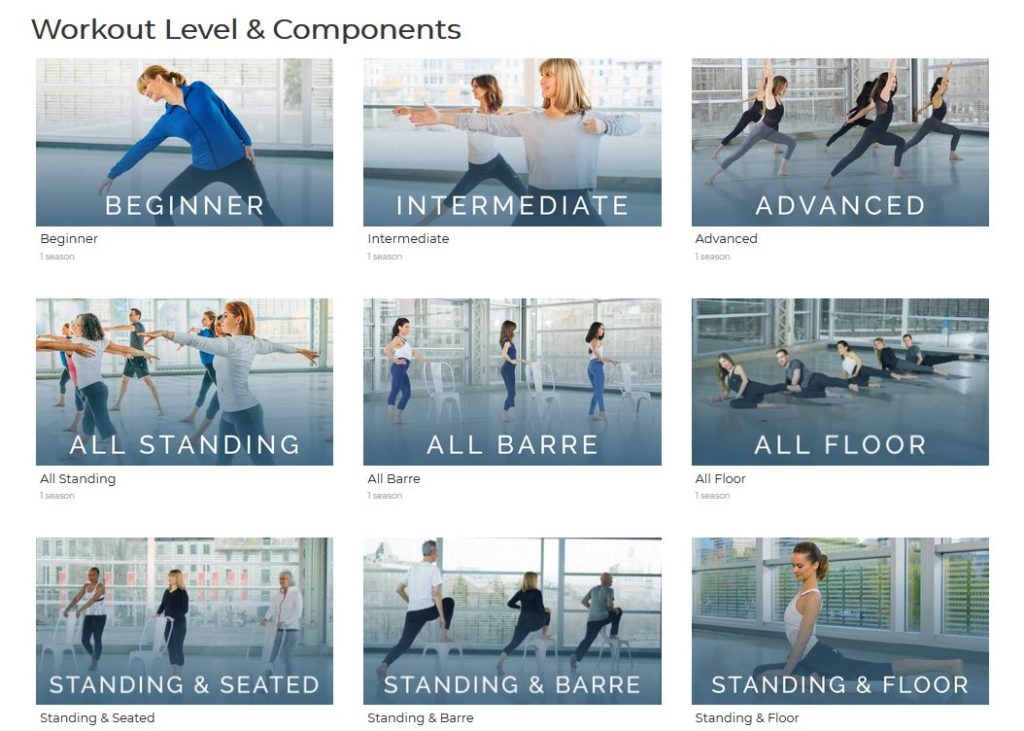 When you are ready to try longer videos (when these two feel easy) simply click the "Beginner " option on the Essentrics streaming site for a list of videos, or drag your cursor over a video to read which level it is, which looks like this: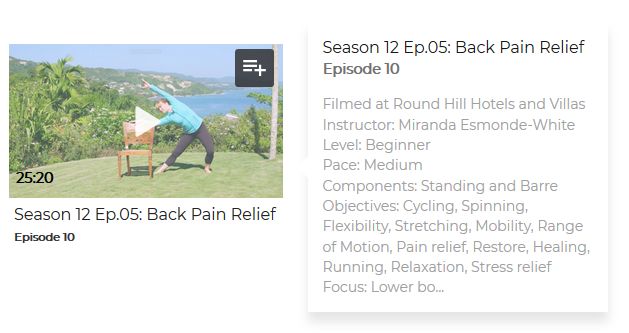 Essentrics streaming service is $15/month & has a free-trial!