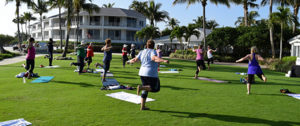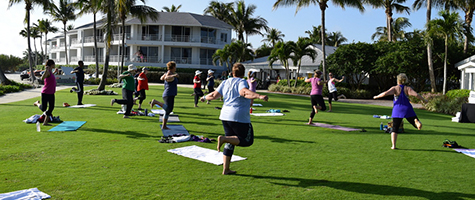 10:30 a.m. – 11:00 a.m.
11:15 a.m. – 11:45 a.m.
30 minute classes are a full, balanced Essentrics workouts and excellent for mobility. They'll let you explore the program's weight-free strengthening exercises and dynamic stretching. About Essentrics.
Please arrive at least five minutes ahead of time to get set up and complete a registration form.
These two classes will be done standing and barefoot. At this time, classes are paced for active adults without injury. You may use a yoga mat or simply stand on the floor. Please bring a yoga mat if you'd like to use one, thin is better. If you do not have one, there are some from the children's dance workshop available. What to wear.
New Sessions begin March 31 at 9:15 a.m. and 10:30 a.m.! Drop-in or use your punch card as space is available (should be!) or sign-up for the series guaranteeing your spot and saving money, too!
Location:
Brick House Movement Studio, 24 3rd St., 2nd Floor via exterior stair, Turners Falls MA